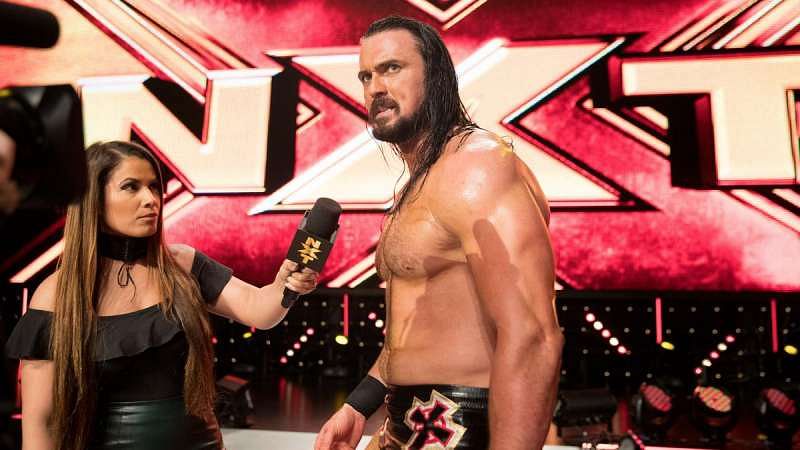 NXT, which was officially launched in 2012, was an idea that evolved into a movement and ultimately became a self-sustaining brand that would go on to churn out some of the very best entertainment in the entire world.
Since its inception, NXT has become one of the most attractive brands in the industry and while WWE still considers NXT to be its official developmental territory, the yellow brand has actually become a desired destination for the best up and coming talent from around the world.
Now that WWE is running dual main rosters, there is a constant need for fresh faces on both RAW and SmackDown, respectively. After taking an in-depth look at NXT's current roster, I have come up with the following list, which gives you an idea of who I believe will be the next 5 Superstars called up to one of the two main rosters.
---
#5 Killian Dain
Killian Dain came to NXT as an established, 12-year veteran from Belfast. Dain actually became popular under the alias "Big Damo," which is the name he used when he won the Insane Championship Wrestling World Title.
Dain also saw tremendous success all throughout the British Independent scene as well. Admired for his unmistakable presence, Dain is also deceptively quick and agile for a man of his stature.
Dain signed with WWE in the middle of 2016 and currently performs as Eric Young's henchman in the NXT stable known as SAnitY. While his primary home at the moment is NXT, Dain can already boast of a Wrestlemania moment, as he was one of the participants in the Andre The Giant Battle Royal.
Dain has proven throughout his career that he is more than capable of standing on his own two feet, which is why I believe he will be called up before his other stable-mates.