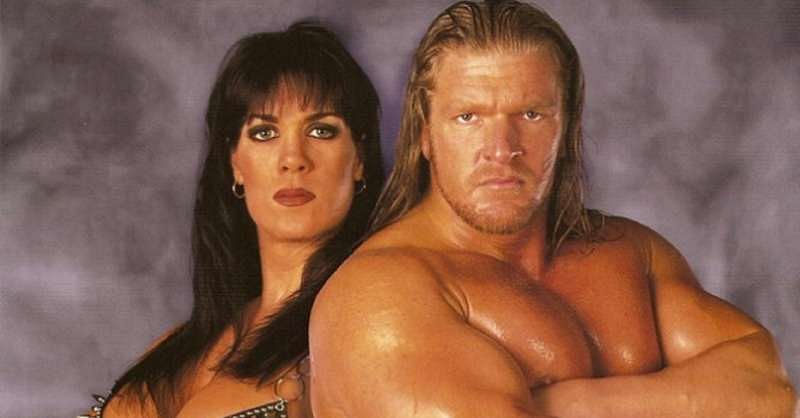 In an industry in which a hierarchy is so very important, there is only room for a select few at the top of the food chain. Many times, WWE Superstars scrap and claw their way to get there but sometimes, a select bunch of individuals are cherry-picked and gifted a spot.
Either way, it is completely understandable that morality takes a back seat sometimes when it comes to advancing one's career – after all, opportunities are limited and the way the industry functions makes it quite vulnerable to politicking.
But when that ultra-competitive and shady mentality spills over into real life, it isn't quite okay anymore. When pro-wrestlers employ nefarious means outside of the industry as well, things get ugly pretty fast.